Los Angeles, California USA. YW Consulting is committed to empowering those who wish to establish, improve, or grow their leadership skills. Through a curious and compassion-driven coaching model, powerful storytelling, and workshops propelled by lived experience. YWC creates space for clients to transform every aspect of their life, team or company.
YWC offers in-person and virtual coaching, workshops, consulting services which include master trainings and speaking engagements that empower people to live into their full potential regardless of circumstance. Coaching is also the lens through which we approach our work. By leaning into curiosity and compassion, YWC operates with purpose and integrity, listens to our clients' needs, and works to exceed their expectations. We specialize in working with system impacted communities with over a decade of working with the reentry population.
Our core services help build, train, and support leaders from all walks of life. Below is an overview of our three core services. Although our work focuses on these areas, our team is open to customized options based on your needs. 
1.     Coaching - YW Consultants coaches help clients address barriers to leading a successful and fulfilling life. We use an active-listening approach through a trauma-informed lens to guide our clients to their own best solutions. YWC coaches establish trust with their clients by being active listeners and remaining curious about what each hope to achieve. We are assigned by organizations that work with reentry and homeless populations to coach some of the most vulnerable clients.
2.     Workshops - YWC offers robust training to build leaders' capacity to become compassionate and skillful entrepreneurs who want to impact their communities positively. We build leaders and organizations' capacity by equipping them with the tools to be better communicators and, ultimately, successful business owners, entrepreneurs, executives, and managers. 
3.     Speaking - YW Consultants motivate audiences to act on their dreams by sharing their own stories of overcoming adversity and how they pushed through to become successful entrepreneurs and community leaders. Whether it is for an intimate group of staff or a keynote conference address, YWC delivers compelling speaking engagements that are inspired by a purpose and passion for giving back. 
We have helped several start-up businesses, established nonprofits with trainings and workshop using our Coaching Framework of our lived experience. Our clients have included, St. Joseph Center, A Step to Freedom, Salvaged Lives, Abundant Blessings, the Remy Ma Foundation (Hip Hop Artist from Bronx NY), Reframe Foundation, and others. We are working with faith communities, advocacy orgs, private and public sector.
Lastly, we want you to review our website and discover more about us. This will help you to prepare questions for us and decide if we are the right fit to add value to your work on the ground level.
So, thank you for your time and your consideration to hire YWC as your consulting team.
Coaching your team to Success
Housing Provider?
Let's create  a checklist to figure out what you need to get started as a housing provider. There are too many crowded sidewalks and not enough beds, we have to act now as part of the solution to the housing crisis in the State of California.
---
Figuring out what type of housing is key for you to determine how to can serve the public. Who is your target population? What are your reasons for wanting to establish a housing program? 
Housing First Model (i.e. shelter, ODR etc.)

Replacing your leased property with a purchased property 

Sober Living

Transitional Housing

Rapid Rehousing

TAY Housing

Substance Abuse Treatment Program

Residential Treatment Facility
Other areas of Expertise
Addressing the reality of PTSD post Prison/Jail culture and reintegration back into society
Bullying and Improving School Culture for Teens
Argument: Why Diversion and Alternatives to Incarceration work and should be expanded
About Reentry Services that work 
Addressing the Unhoused Crisis
How to structure Low Barrier housing solutions
The Impact of Rehabilitation Programs
YWC is your Thought Partner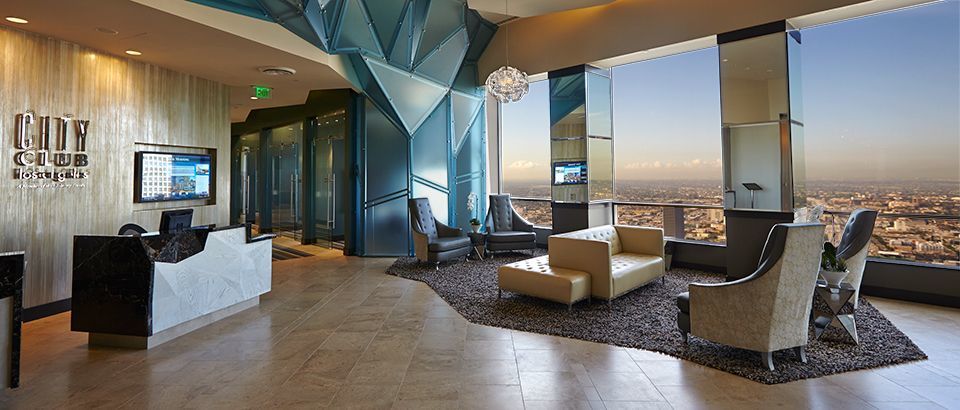 If you are in or around the DTLA area YWC would love to meet up with you. One of my favorite meeting places is LA City Club located at 555 S. Flower St. If you represent a company or organization, I want to meet your decision makers . We can also make travel arrangements to meet you on your own turf. In any case, I will make it worth your time. 
Are you ready to purchase a housing property for your nonprofit?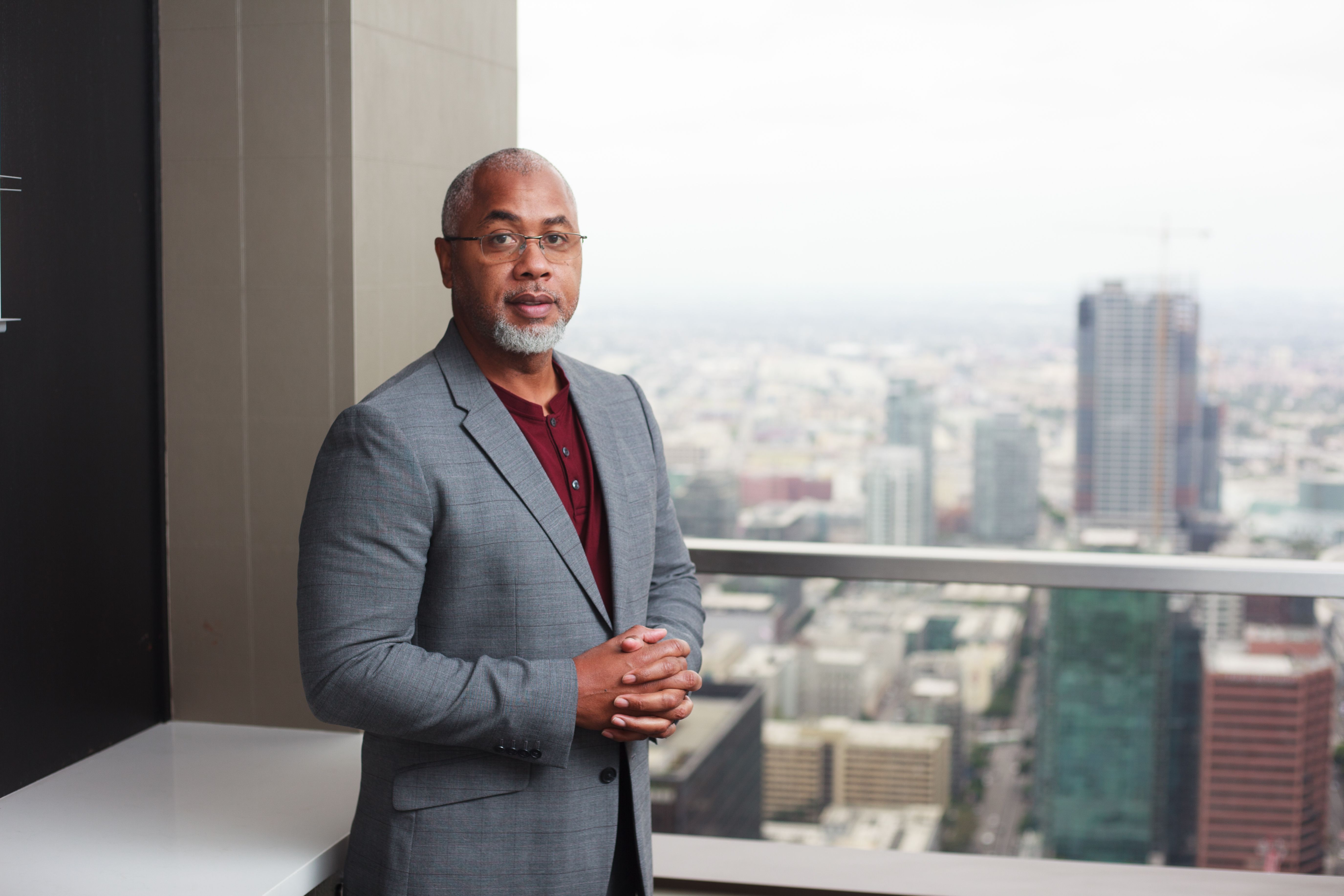 News & Notes
The realities of human diseases and how to better deal with people in society who are plague with them beginning with ourselves.