Coaching your team to Success
Ask about the Coaching Services
The Coaching services are geared to empower a wide range of clients and are not limited to system impacted individuals. This includes mentoring services for teens and young adults as well as Companies, Programs and Institutions that are investing in BIPOC communities while promoting diversity and inclusion within work spaces and government. 
---
Let's create  a checklist to figure out what you need to get started as a housing provider. There are too many crowded sidewalks and not enough beds, we have to act now as part of the solution to the housing crisis in the State of California.
---
Figuring out what type of housing is key for you to determine how to can serve the public. Who is your target population? What are your reasons for wanting to establish a housing program? 
Housing First Model (i.e. shelter, ODR etc.)

Sober Living

Transitional Housing

Rapid Rehousing

TAY Housing

Substance Abuse Treatment Program

Residential Treatment Facility
Other areas of Expertise
Addressing the reality of PTSD post Prison/Jail culture and reintegration back into society
Bullying and Improving School Culture for Teens
Argument: Why Diversion and Alternatives to Incarceration work and should be expanded
About Reentry Services that work 
Addressing the Unhoused Crisis
How to structure Low Barrier housing solutions
The Impact of Rehabilitation Programs
YWC is your Thought Partner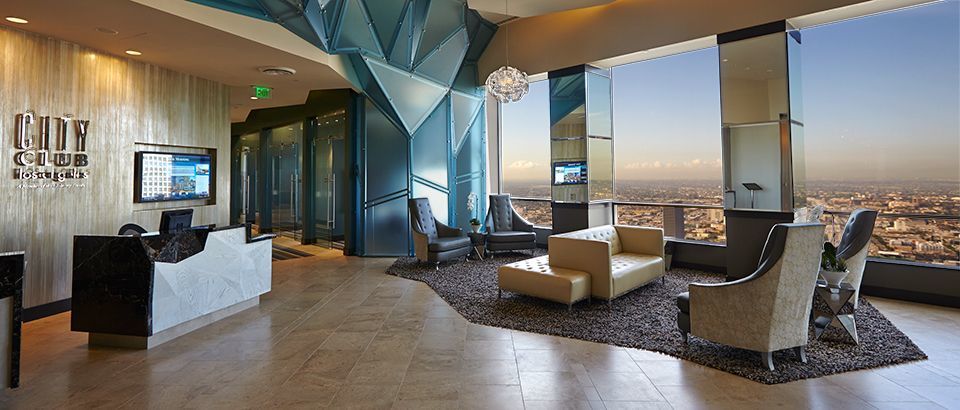 If you are in or around the DTLA area YWC would love to meet up with you. One of my favorite meeting places is LA City Club located at 555 S. Flower St. If you represent a company or organization, I want to meet your decision makers . We can also make travel arrangements to meet you on your own turf. In any case, I will make it worth your time.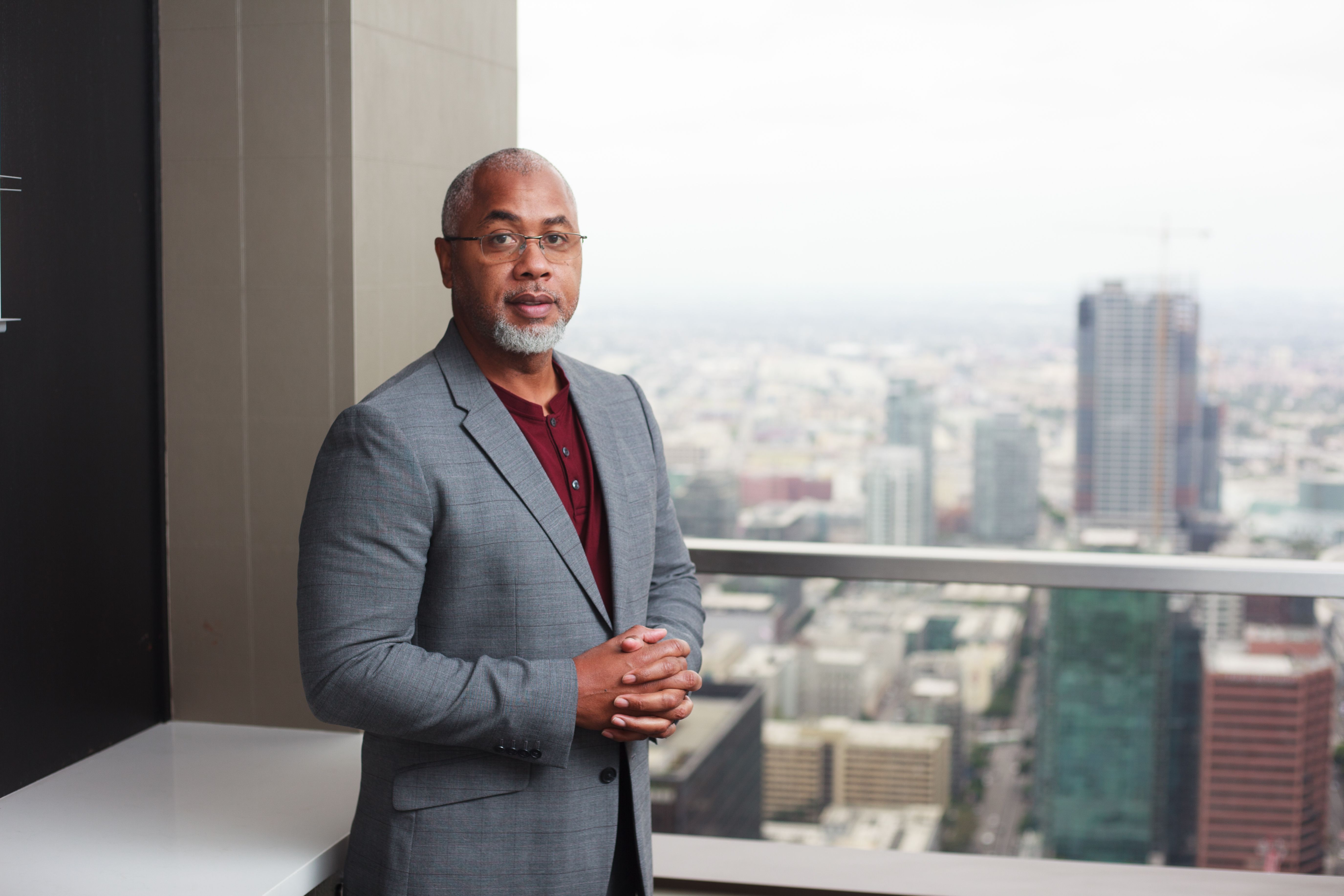 News & Notes
The realities of human diseases and how to better deal with people in society who are plague with them beginning with ourselves.