Los Angeles, California USA. YW Consulting is committed to empowering those who wish to establish, improve, or grow their leadership skills and those around them. Through a curious and compassion-driven coaching model, powerful storytelling, and workshops propelled by lived experience. YWC creates space for clients to transform every aspect of their life, team or company. The results can save you money in operation cost and along you to elevate members of your team that would otherwise not be considered for a promotion that requires a higher skill level.
YWC offers in-person and virtual coaching, workshops, consulting services which include master-mind sessions and face-to-face engagements that empower people reach their full potential regardless of educational background. Coaching is the lens through which we approach our work. By leaning into curiosity and compassion, YWC operates with purpose and integrity, listens to our clients' needs, and works to exceed their expectations. As a bonus, we specialize in working with system impacted communities with over 20+ years of experiential knowledge of working with system impacted human beings.
Our core services help build, train, and support leaders from all walks of life. Below is an overview of our three core services. Although our work focuses on these areas, our team is  able to customize options based on a clients need. 
1.     Coaching - YW Consultants coaches help clients address barriers to leading a successful and fulfilling life. We use an active-listening approach through a trauma-informed lens to guide our clients to their own best solutions. YWC coaches establish trust with their clients by being active listeners and remaining curious about what each hope to achieve. We are assigned by organizations that work with reentry and homeless populations to coach some of the most vulnerable clients.
2.     Workshops - YWC offers robust training to build leaders' capacity to become compassionate and skillful entrepreneurs who want to impact their communities positively. We build leaders and organizations' capacity by equipping them with the tools to be better communicators and, ultimately, successful business owners, entrepreneurs, executives, and managers. 
3.     Speaking - YW Consultants motivate audiences to act on their dreams by sharing their own stories of overcoming adversity and how they pushed through to become successful entrepreneurs and community leaders. Whether it is for an intimate group of staff or a keynote conference address, YWC delivers compelling speaking engagements that are inspired by a purpose and passion for giving back. 
We have helped several start-up businesses/organizations and established nonprofits with trainings and workshops using our Coaching Framework. 
Coaching your team to Success
Are you a Housing Provider or seeking to become one?
One of the biggest requests we receive regularly are from individuals are groups of business partners aiming to break into the housing provider space. We do not and can not guarantee that working with YWC will definitely gain you a big housing contracts with a government agency. This is a very competitive space and often over saturated space because far too many folks are simply looking at the money and not the human beings that are in crisis.
So, if your heart is indeed in the right place, let's begin by creating a checklist to figure out what you need to get started as a housing provider. 
Knowing what type of housing structure is key before making a decision to become a housing provider. Who will be your target population? What are your reasons for wanting to establish a housing program? Here's a few examples of housing structures that you may be interested in building: 
Housing First Model. (e.g., ODR) managed through the Department of Health Services (DHS) if you reside in LA County. 

Sober Living Environment, (e.g. S.T.O.P.) managed by CDCR in the State of California.

Transitional Housing. There are different types of transitional housing depending on what county of state agency which is less restrictive than residential treatment housing. 

Rapid Rehousing. This service serves unhoused adults and sometimes families. 

TAY Housing. Transitional Aged Youth, ages 16-25 and aged out foster youth. 

Substance Abuse Treatment Program. This programs are often private and are supported by Medi-Cal payment for enrolled participants.

Residential Treatment Facility. This structure typically required state DHCS licensing and are designed to support detox programs and active substance abusers towards recovery. 
Ask us about other areas of expertise ...
Are you ready to purchase a housing property for your nonprofit?
The housing developers have come to town and you are trying to manage a housing program. It is time for more smaller and even larger nonprofits to hand over their rents and move towards purchasing their properties and claiming ownership. It might sound daring, but we can help you figure that out. Rents will continue to go up on you no matter what. 
Visit PPP INDEPENDENCE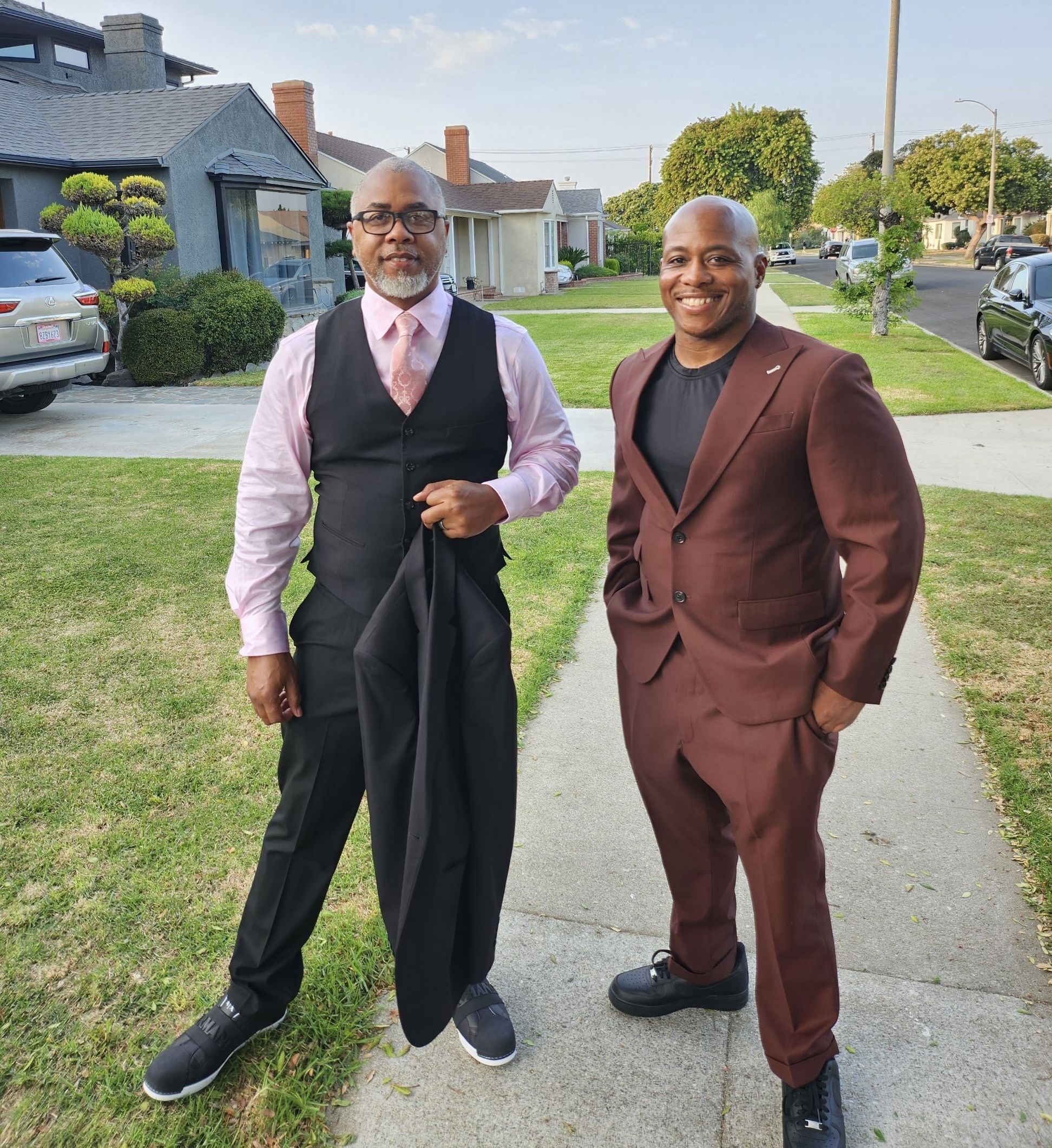 News & Notes
The realities of human diseases and how to better deal with people in society who are plague with them beginning with ourselves.